Mission statement
SnowHaze empowers you to reclaim the control over your personal data. It is your data and we believe that you should decide who you share it with. SnowHaze protects your data from hackers, invasive companies and governments. Privacy made simple – empowering our users to be free again. Because privacy is freedom.
The SnowHaze team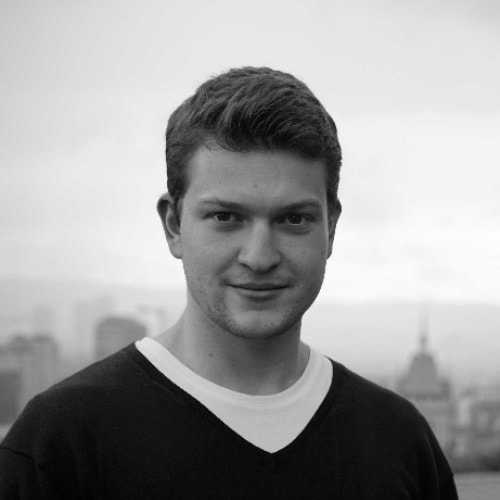 Dominique Gaschen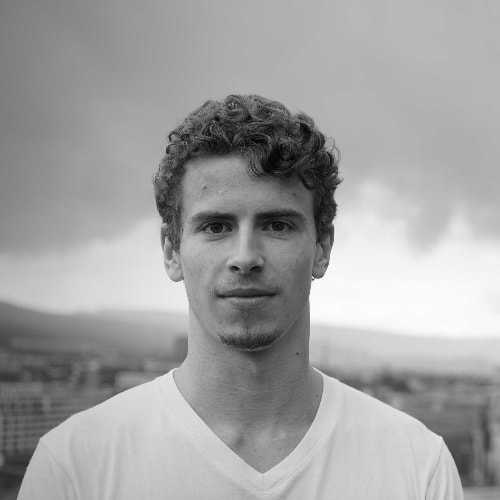 Yvan Monneron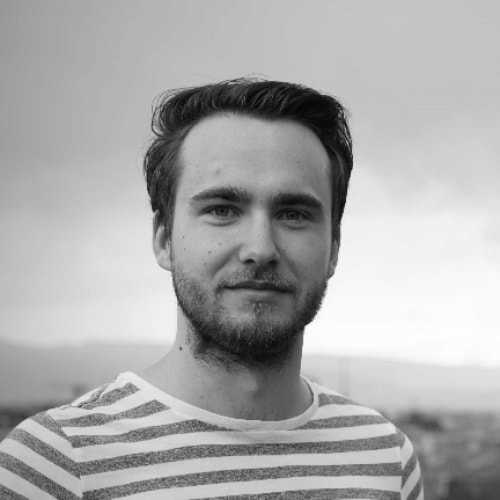 Jan Schilliger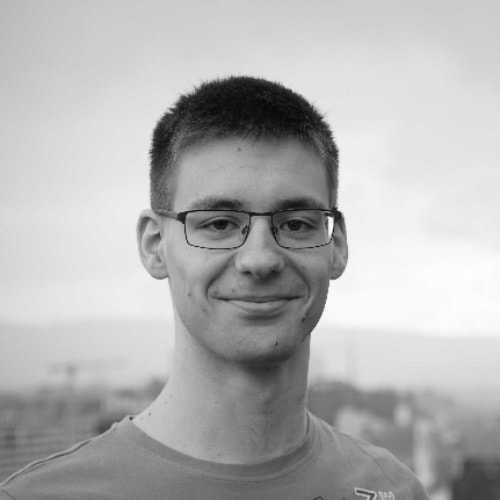 Pascal Störzbach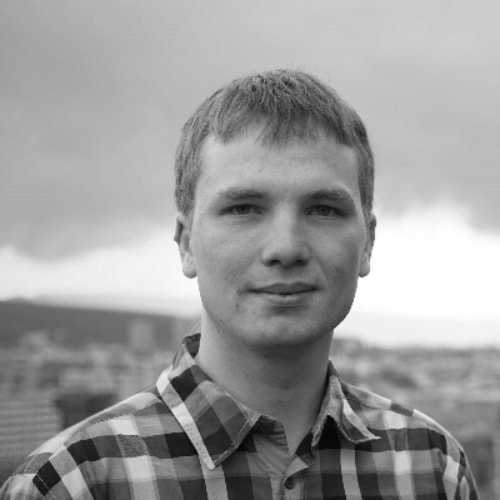 Andris Suter-Dörig
Illotros GmbH history
Founded in 2016 by students of the Swiss Federal Institute of Technology ETH Zürich, Illotros GmbH is a Swiss-based high-tech startup developing leading software with integrated privacy. The main products of Illotros GmbH are the SnowHaze private browser and VPN.
Ask us anything
Because we take our job seriously, we do not use any analytics tools or any trackers. Because we do not use these tools, we do not usually get to know our customers. We've been told several times that this is a marketing nightmare. Anyway, we still would like to get to know what our customers love and dislike about SnowHaze.

You can reach us on Wire and by email. We try to get back to you as quickly as possible.
© 2016 - 2023 Illotros GmbH. All rights reserved.
Software made in Switzerland