Update of Windows VPN Client
Due to a certificate change the Windows VPN Client might not work anymore. If you get the message "Network error 0" please update your VPN client.
SnowHaze is self-financed and independent.
We want SnowHaze to be for our users and not for the big companies.
Privacy and security
SnowHaze empowers you to take back the control over your personal data, and we spare no effort to provide you the most secure browsing experience and internet access.
Browser
SnowHaze offers a browser with your privacy and security in mind. It blocks invasive ads and trackers, protects you from browser fingerprinting, is lightning fast, and much more.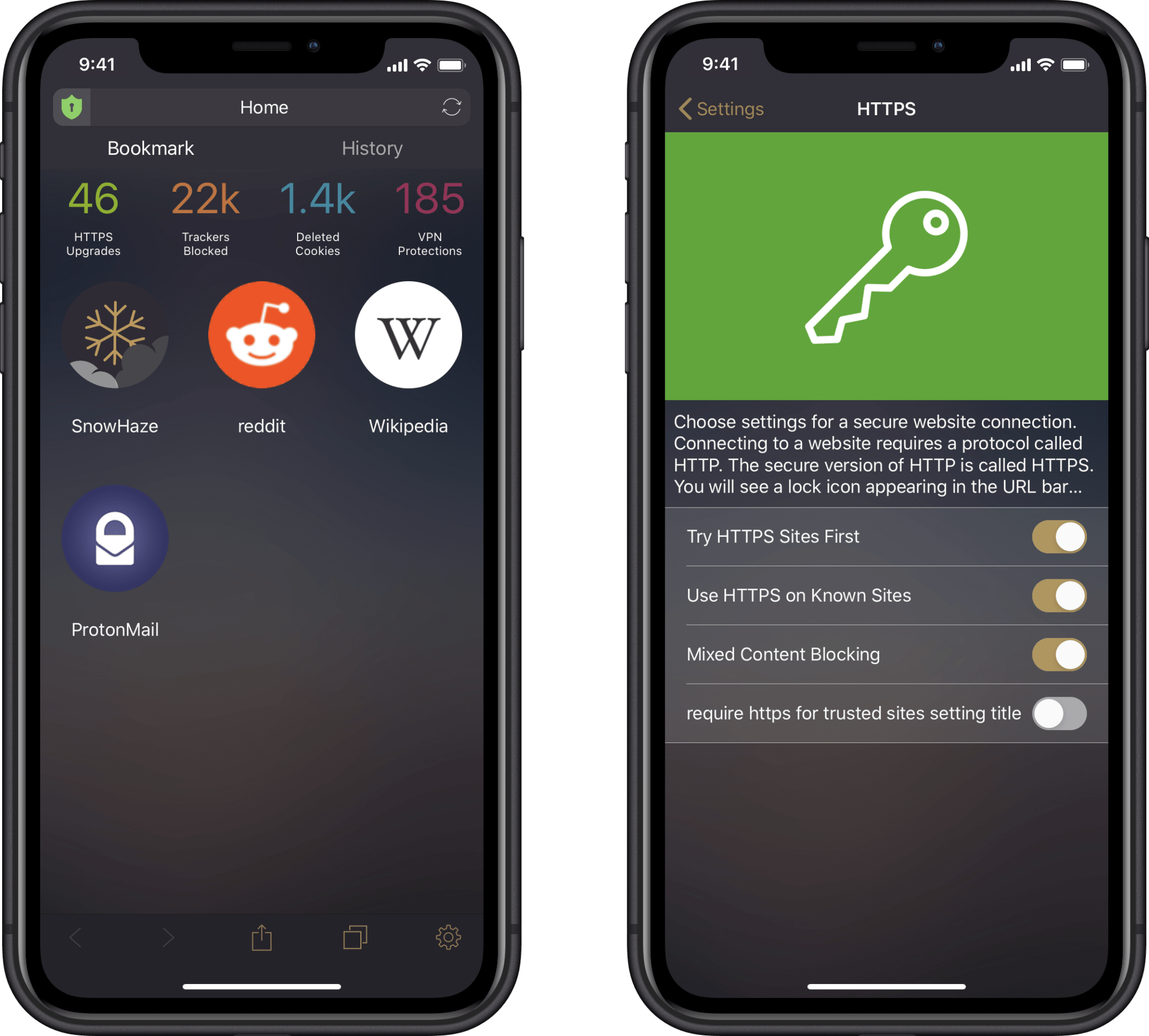 VPN
SnowHaze offers a VPN service that, thanks to its novel protocol "Zero-Knowledge Auth," does not need user accounts. Not even SnowHaze can track its users! It is the combination of a great browser and a new generation VPN that sets SnowHaze apart and makes it the most private and most secure browser on iOS.
About us
It was in a very beautiful valley near Chamonix while hiking the Tour du Mont Blanc where the idea of SnowHaze was born. We realized that the only thing that limits data collection and it's use is technology. While this might seem obvious at first, this has major implications. Technology is always evolving and so are the tools to collect, use and sell user data. Politics is far too slow to change anything so we had to take matters into our own hands. There has to be a tool for users to use technology for themselves and protect their data. We developed SnowHaze to provide this tool. While SnowHaze is not perfect yet, we work very hard to realize our vision of democratizing the process of data collection. This way we can all profit and not only the big companies.
SnowHaze was created by a team of five students in computer sciences and mechanical engineering from the Swiss Institute of Technology ETH Zürich.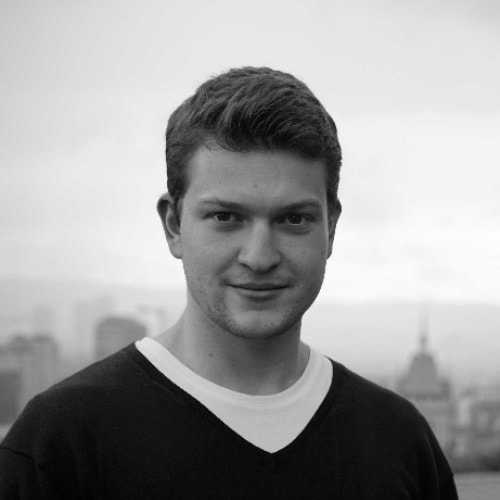 Dominique Gaschen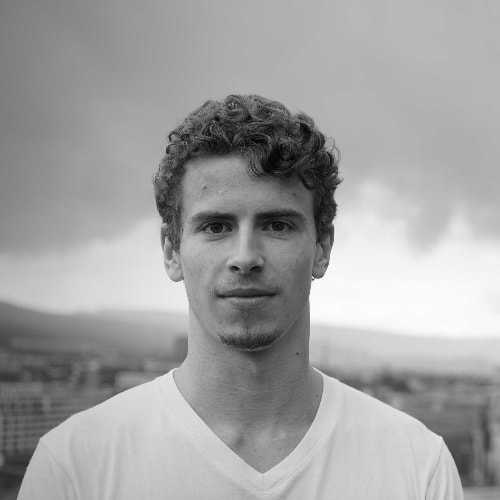 Yvan Monneron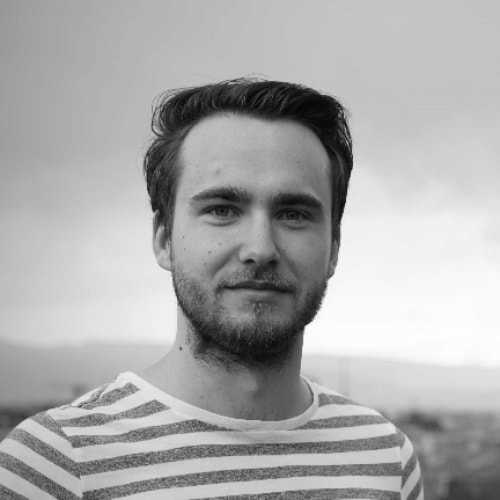 Jan Schilliger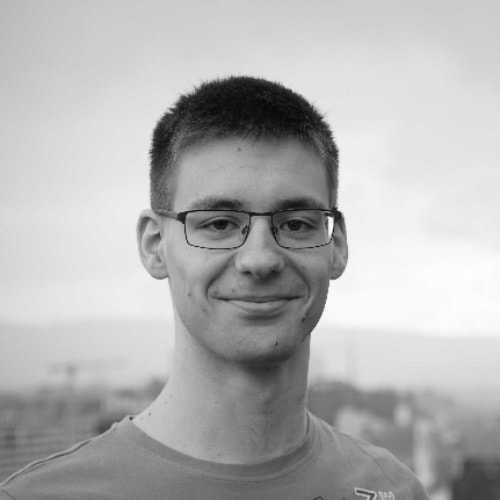 Pascal Störzbach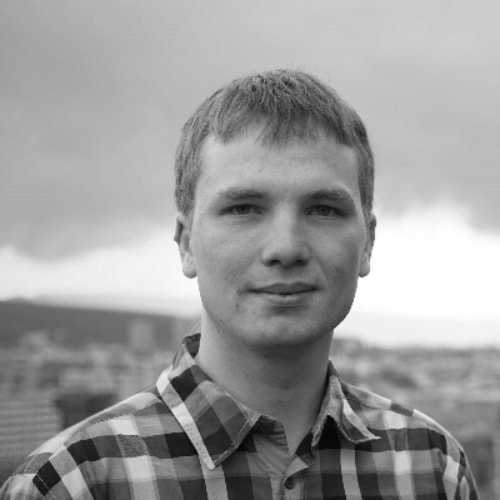 Andris Suter-Dörig
© 2016 - 2022 Illotros GmbH. All rights reserved.
Software made in Switzerland