Update of Windows VPN Client
Due to a certificate change the Windows VPN Client might not work anymore. If you get the message "Network error 0" please update your VPN client.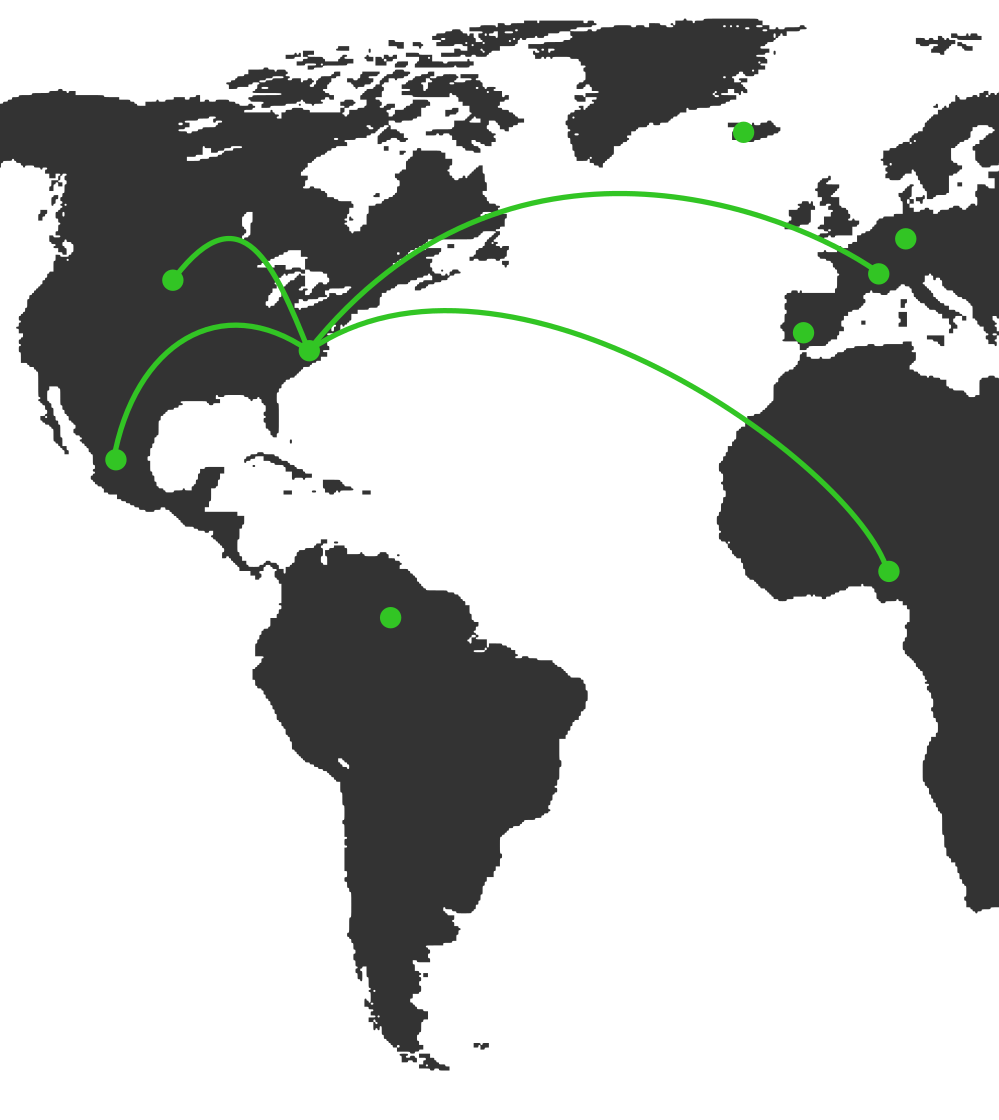 Zero-Knowledge VPN
The first fully anonymous VPN thanks to Zero-Knowledge Auth technology. → Read more
VPN desktop client
Use our fully anonymous SnowHaze VPN on your desktop. Our client handles the profiles for you and connects to the VPN server of your choice.
→ Installation tutorials
Firefox extension
SnowHaze protection for your desktop: Install our Firefox extension. The principal privacy and security of the SnowHaze browser were packed into an extension to boost the online protection of your Firefox browser.
© 2016 - 2022 Illotros GmbH. All rights reserved.
Software made in Switzerland